Home

Gallery

Find, Contact, Hours, and more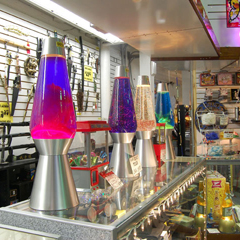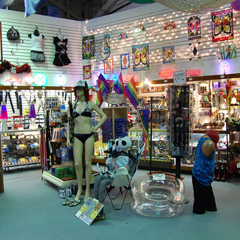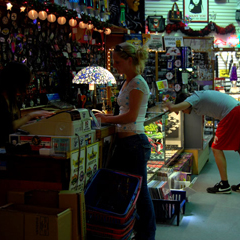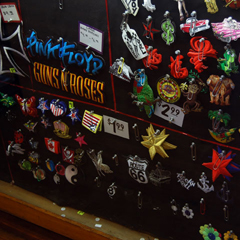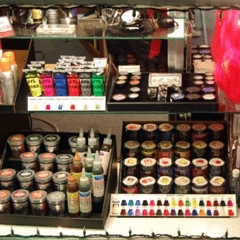 Hours:
Monday - Saturday
10 A.M. - 9 P.M. Sunday
11 A.M. - 6 P.M.

Open 363 days a year! Closed Thanksgiving day and Christmas Day only

The Sub is located at 295 Higuera Street, San Luis Obispo.
Click Here for a map and directions. Have a question? Shoot us an email to Sub@TheSub.biz
or give us a call at (805) 541-3735 Have a facebook? Become a fan of The Sub to keep up to date with special events, and get a chance to participate
in special online-only sales and offers!
Looking for comic books, video games, music,
and movies? Check out our sister stores: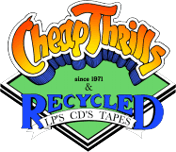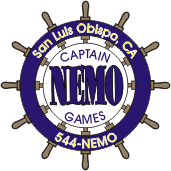 Cheap Thrills carries a full line of video games for all systems new and old, parts, repair, music new and used, CDs, DVDs, LPs and more! Captain Nemo features a large selection of Game dice, board games, comic books,
war hammer, action figures, books, Dungeon Master guides and more!

Want to buy online? Check out our online store: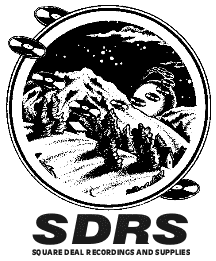 The Sub, Square Deal Recordings & Supplies, Cheap Thrills Records and
Captain Nemo Games are members of the Better Business Bureau.
295 Higuera Street, San Luis Obispo | (805) 541-3735 | Sub@TheSub.biz