Home

Gallery

Find, Contact, Hours, and more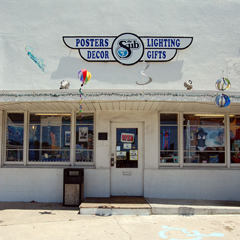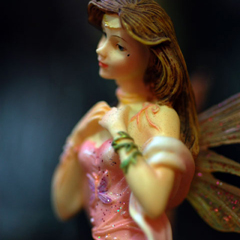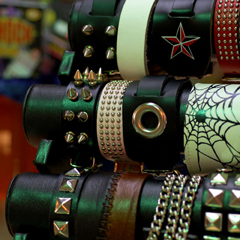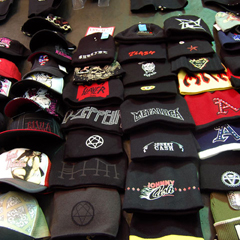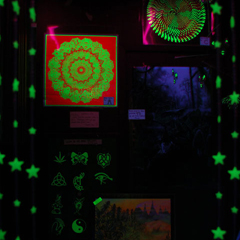 The Sub is a unique store located in the heart of the Central Coast.
We have been serving our community for over 35 years!
Stop by and check out our large selection of fun items.
Our staff is ready and willing to help you find what you are looking for, or answer any questions you may have!
We carry a HUGE assortment of extraordinary items:
Posters - Door posters, oversized posters, blacklight, music, art, movies, Babes, nostalgia, personalities, comedy and more, as well as Metal and Novelty signs! From Teeny to Huge, we have 1000's to Choose From. Decor - Beaded curtains (Wood and bamboo, painted and designed, plastic and double wide), tapestries and throws, candles and holders, clocks, rugs, hammocks, spinners, mobiles, mirrors, stained glass panels, and wind chimes (9" to 4 foot)! Tables, beanbag chairs, barstools! Fantasy - Collectible fairies, fantasy figurines, fountains and misters, dark arts, gargoyles, dragons, skulls and skeletons, pirates and more. Kama Sutra, Egyptian, Tarot and crystals. Clothing and Accessories - Body jewelry, belts and buckles, corsets, Emily the Strange, cute tights, stockings and thigh highs, cute skirts and tops, punk, goth, hippy, Renaissance and indian! Hair Dye (Manic Panic, Jerome Russell and more), wigs, purses and clutches, bags and backpacks, hats and beanies, t-shirts, baby shirts, and kids clothes (Rock, punk, alternative, personality, political, pop, movies, tie-dye, and more), hoodies, watches and gloves, scarves, headbands, Chinese shoes, pendants and bracelets, earrings, rings, necklaces. Lighting - Blacklights of all sizes, starlights and string lights, disco balls (5 sizes!), strobes and flashers, water glass lamps, D.J. lighting, fog machines, bubble machines, plasma lamps, LED and 12 volt, bicycle lights, Tiffany lamps, lava lamps, items for sale and for rent! Great Gifts - Swords, cutlasses and axes, fantasy blades, daggers and knives, binoculars and spotting scopes, Lasers, flasks, shot glasses and ashtrays! Galileo thermometers, gizmos and gadgets, wallets, biker billfolds, flags, car emblems and keychains. Fancy wooden boxes and cute lunch boxes. Nightmare Before Christmas and Bettie Page Collectables! Buttons, Patches and Stickers - 1000's to choose from! We have a wide selection of patches, from teeny to big back patches, from Disney to The Simpson's; From Aerosmith to ZZ Top and everything inbetween. Peace, love, and political! Check out the button and pin wall to find your favorite bands and other fun random things! We have a wide selection of stickers (including rub on stickers) for decorating laptops, cars, skateboards or whatever. Smoke Shop - Must be 18 years old to visit, I.D. is required for everyone!! - Hookahs, shisha, coals, water pipes (from 6" to 6 foot! Glass, plastic, ceramic, wood), hand pipes, jars, parts, papers, and much, much more! Herbal and unusual pouch smoking blends and cigarettes, Ginseng shooters and the cheapest blunt wraps in S.L.O.! And MORE! - Scales, Prayer Flags, Cards and Postcards, a wide selection of incense and burners, Chess Sets, Journals... BEST SELECTION AND LOWEST PRICES IN S.L.O.!! (We keep our prices low for everyone - we don't just offer these deals to hot girls and friends of the staff!)

295 Higuera Street, San Luis Obispo | (805) 541-3735 | Sub@TheSub.biz